Designer based in Paris, working worldwide. Exploring and Developing Augmented Reality, Textile and Graphic Design.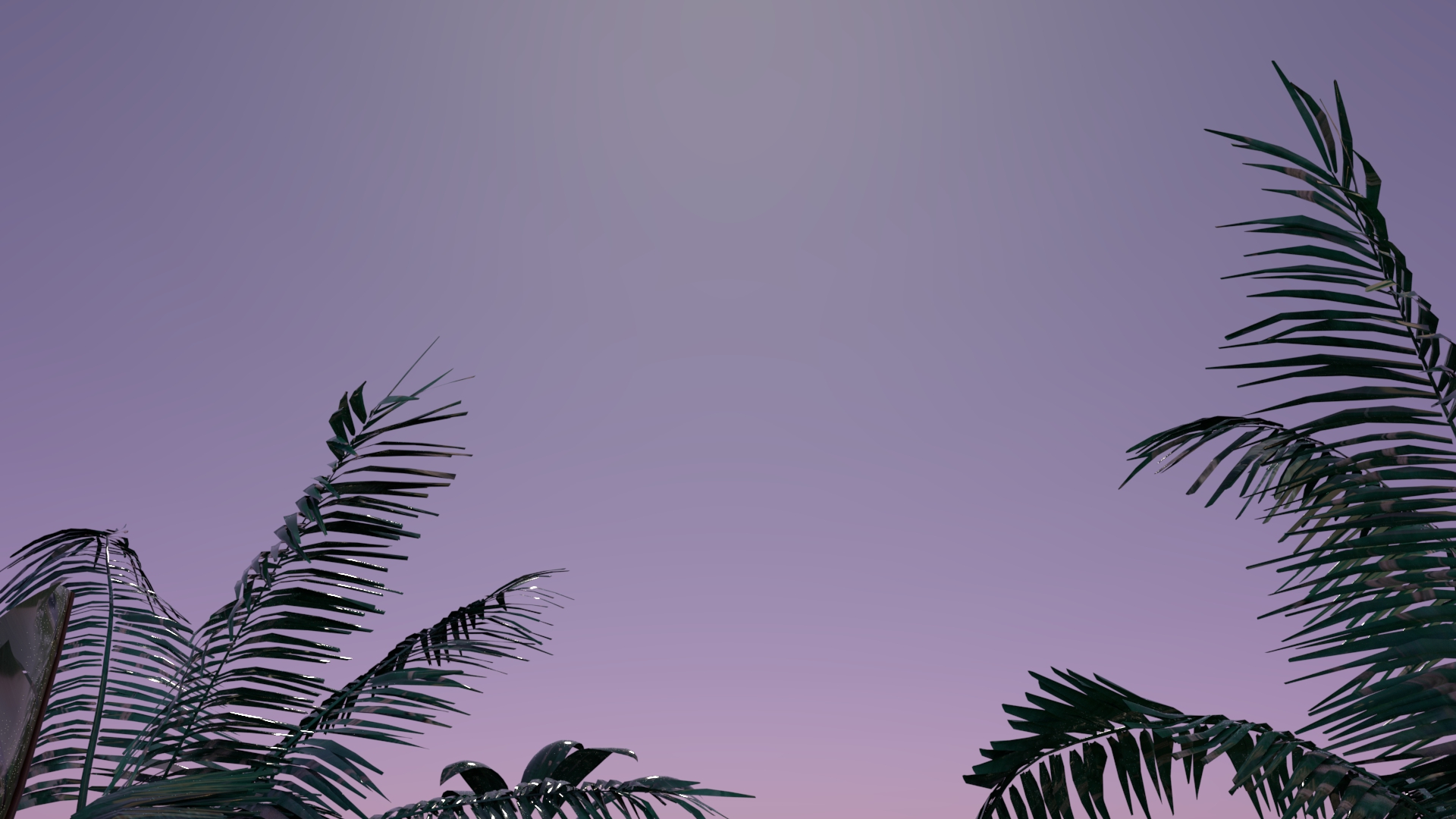 Sun Creative Studio
Design and Creative studio specialized in technology and Graphic Design. We work on a human scale, with a close network of developers, focusing on creativity and innovation to develop custom projects for our clients, be it a small startup or a leading global company.
Our clients include: Nike, Christian Dior, Hermès, Aigle, Maison Ladurée
What we do
Augmented Reality
developing it from the idea to the final product: Concept, 3D design, animations, UX design and app development.
Graphic Design & Art Direction
With 10+ years of experience working next to the major players on luxury and contemporary fashion we can offer insights, concepts and Graphic design for textile prints and digital campaigns.
7 Rue Saint-Anne 75001 Paris
info@sun.af